Find out more about our virtual services for your meetings, webinars, conferences or teambuilding events.
Reliable
Setting up a project is like building a house. You have to trust the architect to understand your ideas and create something extraordinary. We build your dream house and you fill it with life - always keeping you in the loop and sticking to the budget.
Flexible
Every project starts with a great concept yet along the way you might realize that certain things need to be changed. Trust us - flexibility is our strength!
Individual
Every event is different - and none of our events are cookie-cutter! No matter how big or small, our creative team transforms your idea into a unique concept and brings your vision to life.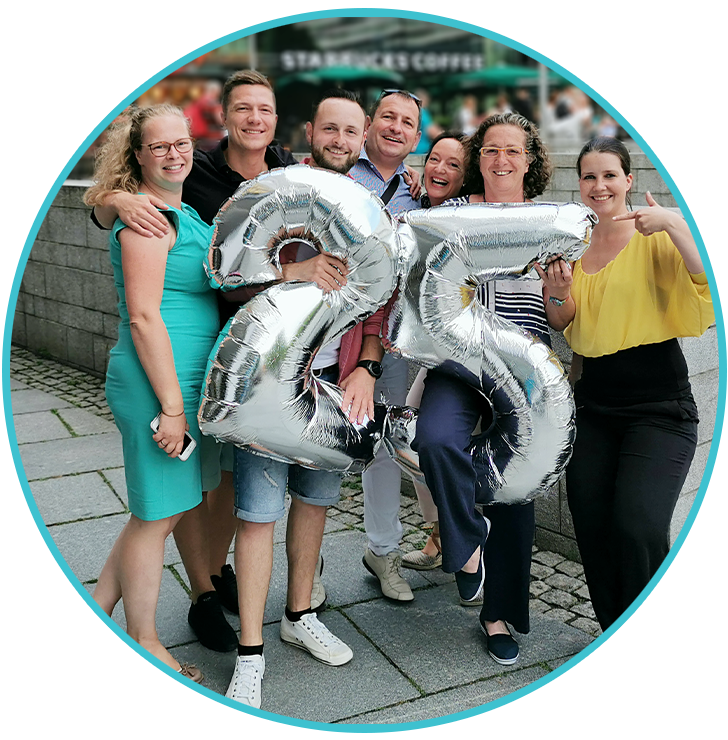 Innovative
As the world changes, so do the ways of communication. Let's get ahead of the game together and create something new and extraordinary.
Personal
After all, we are humans working together to create something beautiful. Collaborating with our clients, partners and employees we make sure that every voice is heard and every idea gets valued.
Emotional
We are passionate about events! Our events move people, evoke emotions and leave your audience with unforgettable memories.
Check where we have been in action so far